Do you want to spend more of your time practicing law and less time repeating necessary but boring tasks?
Do you want to Free Up Time by Offloading VA services?
Lawyers are busy…. damn busy, most of the time
Hiring a virtual assistant can help you reduce your personal workload in a cost-effective way.
Virtual assistants can do the tasks you don't want to do (but need to). and often they can bring their own expertise to the table to help you optimize your practice.
What is a virtual assistant?
A virtual assistant or VA has the job of helping you with specific office tasks that one can complete via the web. The tasks a VA does can be incredibly specific or broad. It can be as regular as daily phone answering services, or as infrequent as monthly data reporting.
VAs based abroad can be inexpensive and effective at completing administrative tasks, while more specialized VAs based in your country (awake when you are awake) can help you with more complex tasks.
So let's look at some tasks that are easy to outsource to a VA:
What can you outsource to a VA?
Mail Handling – including sorting, scanning, filing documents away on your behalf
Phone Answering – handle client queries while you're stuck in court
Managing Client documents including signing of authorization release forms
Collecting clients' documents – logging into spreadsheets, preparing reports
Document Mgmt services like printing, binding, and shipping documents to other parties
Shipping/couriering of time sensitive documents to other law firms, ICBC, CRA etc.
Why VA's exist for Lawyers? 
For many firms and practitioners, legal professionals are already being pushed to their limits. Burnout and mental health issues are already a problem in the industry. It's not a viable long-term strategy.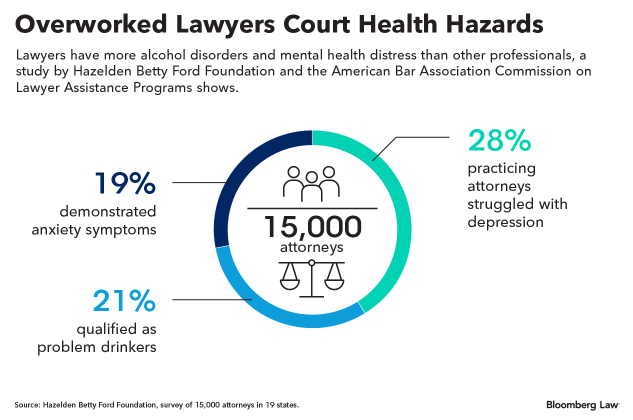 It's no secret.
Most lawyers spend more time on non-billable work. Client intake, business development, bookkeeping, marketing – these are all tasks that can (and should be) done by someone else.
So why isn't this happening?
Many attorneys aren't sure where or how to start. They're not sure where they should be dedicating their time and effort. It's much easier to avoid the problem instead.
Why your value grows when you delegate
It gives you focus.
Delegating enables you to focus on the important tasks that only you can do – protecting your clients, billable work, strategic planning, etc. Over and over we see that attorneys spend more of their time on essential but non-billable work.
Delegating solves this problem.
It enables you to double, triple or even quadruple your productivity. You're able to get more work done, more than you ever have before – with more free time besides. It sounds impossible, but it isn't really.
Other services VA's can take off your hands
Bookkeeping is one of those things that are necessary but boring and time consuming. Since these tasks are systematic and repetitive, a VA can do them well. Many VAs have bookkeeping experience, so these tasks are not a huge challenge. Some things VAs can do. Choose a VA to help you Invoice clients or Pay your bills
Bookkeeping
Answer Phones
Setting up/confirming appointments
Sending out appointment reminders
Overseeing your schedule
Email inbox management
Bookkeeping/Accounting
Website setup and maintenance
Social media management
Legal research
Cost Savings Calculations
You may be hesitant to start outsourcing, so let's find out if the numbers add up. Look at it this way:
How much do you charge per hour?
How many

 

likely

 

billable hours are you losing by working on administrative tasks? (Keeping in mind you probably won't have enough business to occupy

 

all

 

your time)
How much would it cost to have a VA do the tasks you currently have to?
What is the difference between your potential earnings and the cost of a VA?
That's a straight calculation. But, it may be that you don't have enough work to fill all your time. And that's fine. It doesn't have to be an economic equation to justify – You may just want to pay someone to do your administrative tasks so you can have more free time to enjoy life.
Before Hiring a Virtual Assistant
Make sure you can pay for the VA's services. Don't assume they will generate positive ROI from Day 1. Also, to make them adjust to the role more quickly and hit the ground running, document your processes as best possible so they can follow and repeat your required tasks.
Get in touch
At Central Park Business Centre, we are a team of 5 executive assistants sporting a rich 30 year history of supporting professional services clients in Vancouver and Burnaby. We can offer you the stability to help grow your business.
Reach out to us on 604-435-2500 to learn more.
Bulk of the original content found here and here